A little bit about Western Publishing, the #1 provider of information about Denmark Western Australia on this top-ranked, highly-visited, first-class, amazing website:
If you're a local business serving the visitors to the region, get in touch. We're friendly and approachable locals: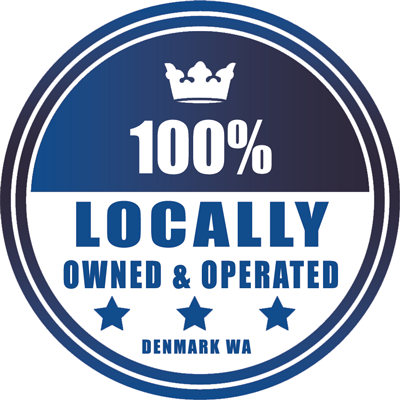 Happily Denmarkians since 2008. :)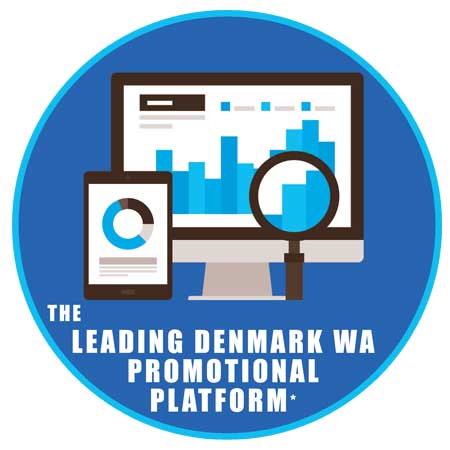 Yes, it's true. Top of the rankings since 2008. Really, Google it!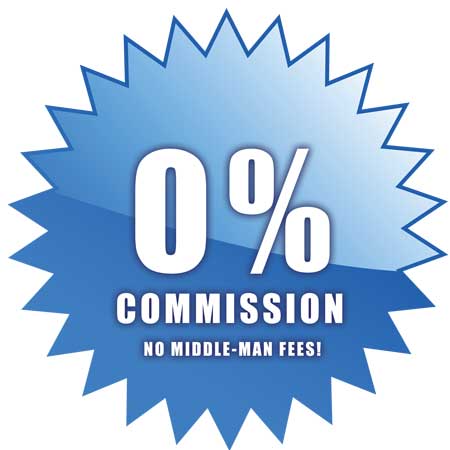 Nada, zip, zero commission for those who promote with us. And, no extra fees for you either.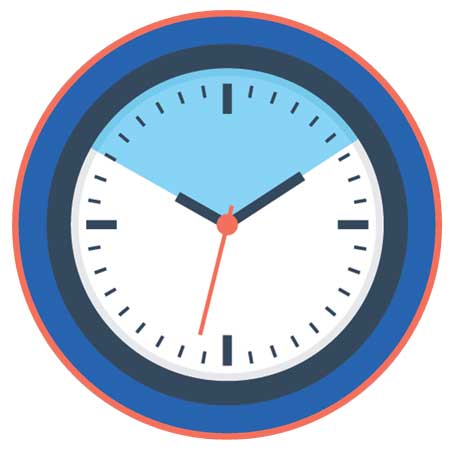 24 hours, 7 days a week since 2008. Serving the Denmark Community.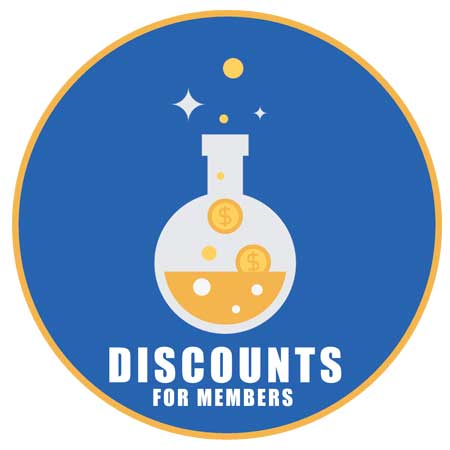 Discounts for promotional opportunities, seasonal specials and more...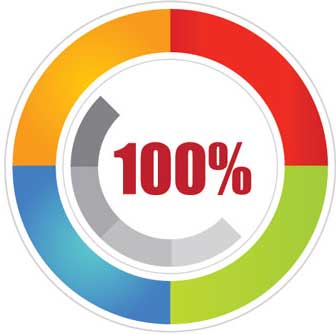 100% committed to sharing the beauty of this special place, Denmark WA.