Lights Beach from West to East
Lights Beach, Denmark, Western Australia is one of the most popular local's beaches in Denmark. With giant sand dunes, rocky shorelines and white sandy beaches it's easy to see why. This video pans across the coast from West (towards William Bay National Park) to East (towards the Denmark Community Windfarm).
FREE Visitor Resources for visiting Denmark Western Australia:
Denmark Accommodation, Shopping, Eating and Wineries Guides: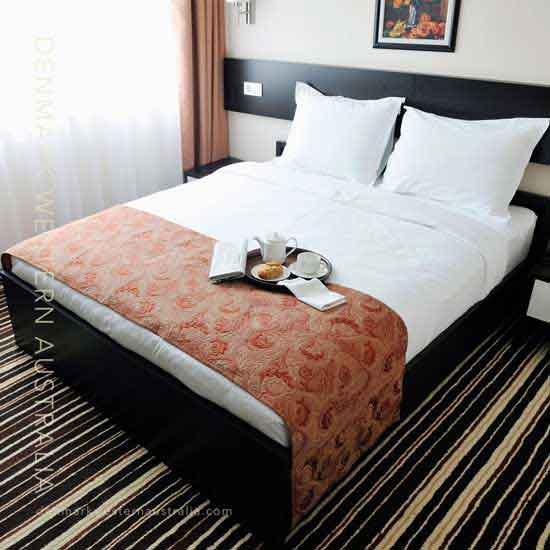 Accommodation
An inspiring selection of quality Denmark holiday accommodation type set in and around Denmark. Find your
Accommodation in Denmark
.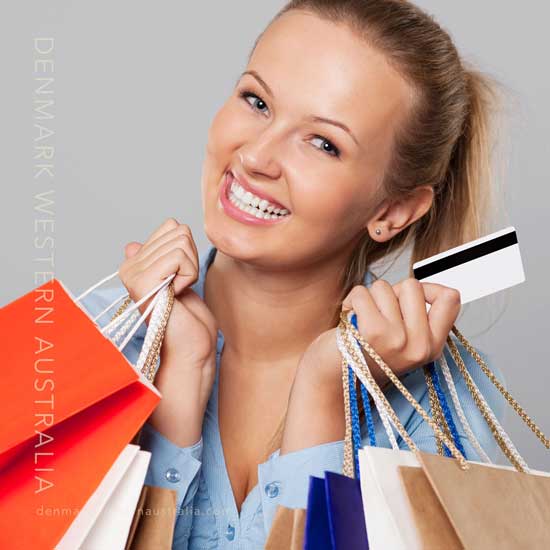 Shopping in Denmark
The small quaint town atmosphere coupled with the exquisite range of fabulous boutique stores will have you coming back just to shop.
Go Shopping in Denmark
.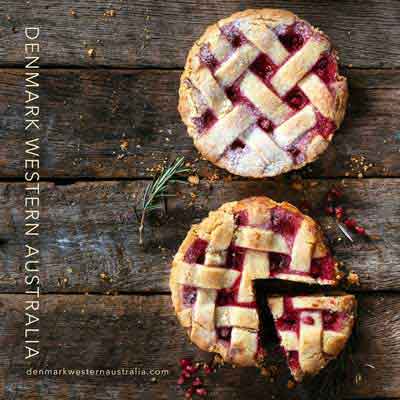 Eating in Denmark
Enjoy great value, delicious food in a variety of cafes, restaurants, bakeries, gelateries, wine bars and cellar doors in and around Denmark Town.
Eat in Denmark
.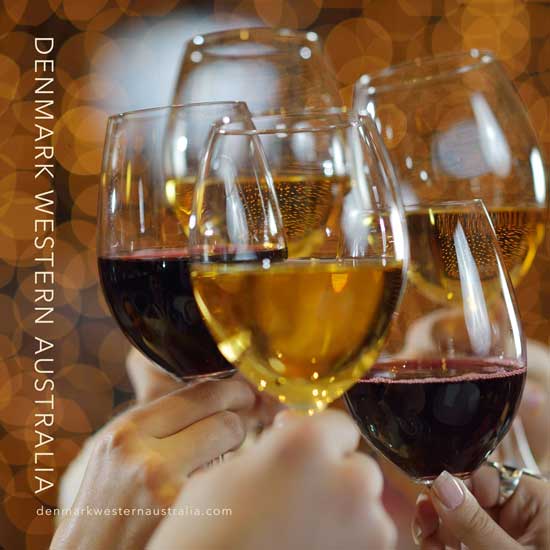 Denmark Wineries
Denmark has been a major producer of red and white cool climate wine for over thirty years. Perfect for the wine lovers out there! Visit the
Denmark Wineries
.