Elephant Rocks and Greens Pool, Denmark
Elephant Rocks & Greens Pool are wonderfully sheltered from the Great Southern Ocean. You can see from the video the calmness of the waves inside the rock perimiter. Elephant Rocks begins this video... Elephant Cove is accessed via a staircase which descends between the rocks and ends in a beach crevasse allowing you to walk onto the beach. From the Greens Pool car park it is a good ten minute walk over the rises on a well-kept track to these rugged stone animals. There is also a carpark closer to Elephant Rocks if you take a left and first right when arriving at the end of the entry road to William Bay. Greens Pool: Fifteen kilometers to the west of Denmark is a beautiful, magical beach called Greens Pool in William Bay National Park. Almost completely sheltered from the waves of the Great Southern Ocean by the rounded rock boulders typical to this area, Greens Pool is paradise. Walking into the water, you will notice the long gradual slope, allowing children of all ages to experience the ocean in an safe and comfortable environment. The expansively white beach stretches west, endlessly out of sight, far past the rock guardians of the rock pool across Williams Bay and Mazzoletti Beach. Greens Pool is one of the most popular destinations in Denmark, WA.
FREE Visitor Resources for visiting Denmark Western Australia:
Denmark Accommodation, Shopping, Eating and Wineries Guides: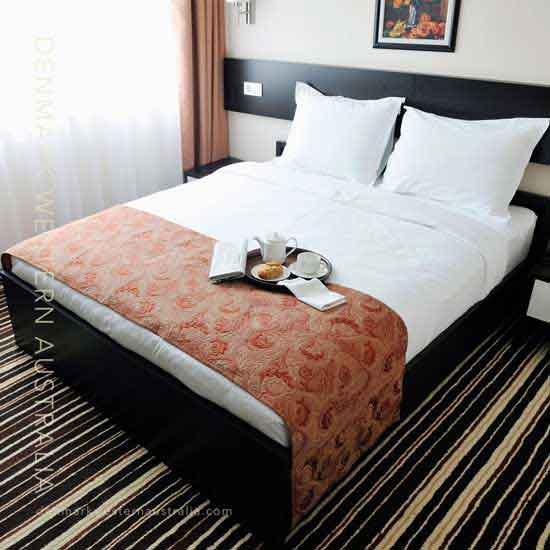 Accommodation
An inspiring selection of quality Denmark holiday accommodation type set in and around Denmark. Find your
Accommodation in Denmark
.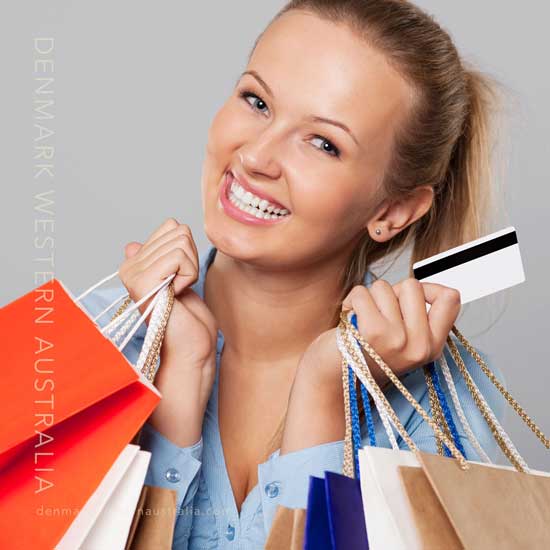 Shopping in Denmark
The small quaint town atmosphere coupled with the exquisite range of fabulous boutique stores will have you coming back just to shop.
Go Shopping in Denmark
.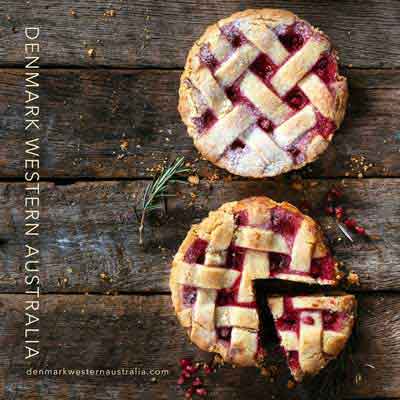 Eating in Denmark
Enjoy great value, delicious food in a variety of cafes, restaurants, bakeries, gelateries, wine bars and cellar doors in and around Denmark Town.
Eat in Denmark
.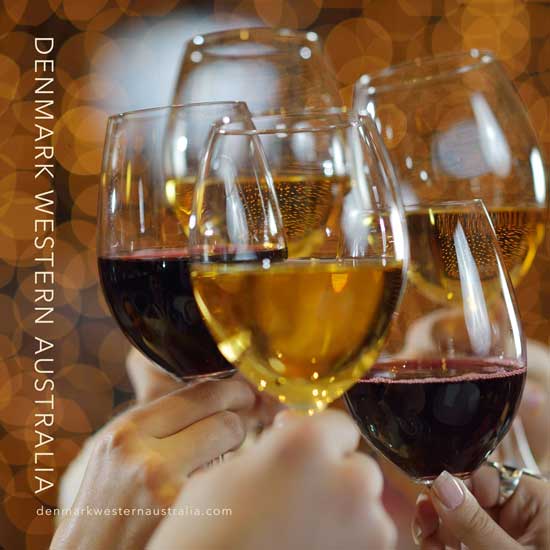 Denmark Wineries
Denmark has been a major producer of red and white cool climate wine for over thirty years. Perfect for the wine lovers out there! Visit the
Denmark Wineries
.